Reservation cannot be cancelled after September 17th RSVP deadline.
Cost is $50/person and you can purchase tickets at bit.ly/ppscgala.
Please RSVP directly to Geri Bentley at 281-610-7003 if you wish to become a sponsor (see second flyer below).
Greater Houston Council of Federated Republican Women
Republican Grand Slam
2022
Voter's Guide
Election Day
Tuesday, November 8, 2022
Click here for voter's guide: GHC – 2022 VOTERS GUIDE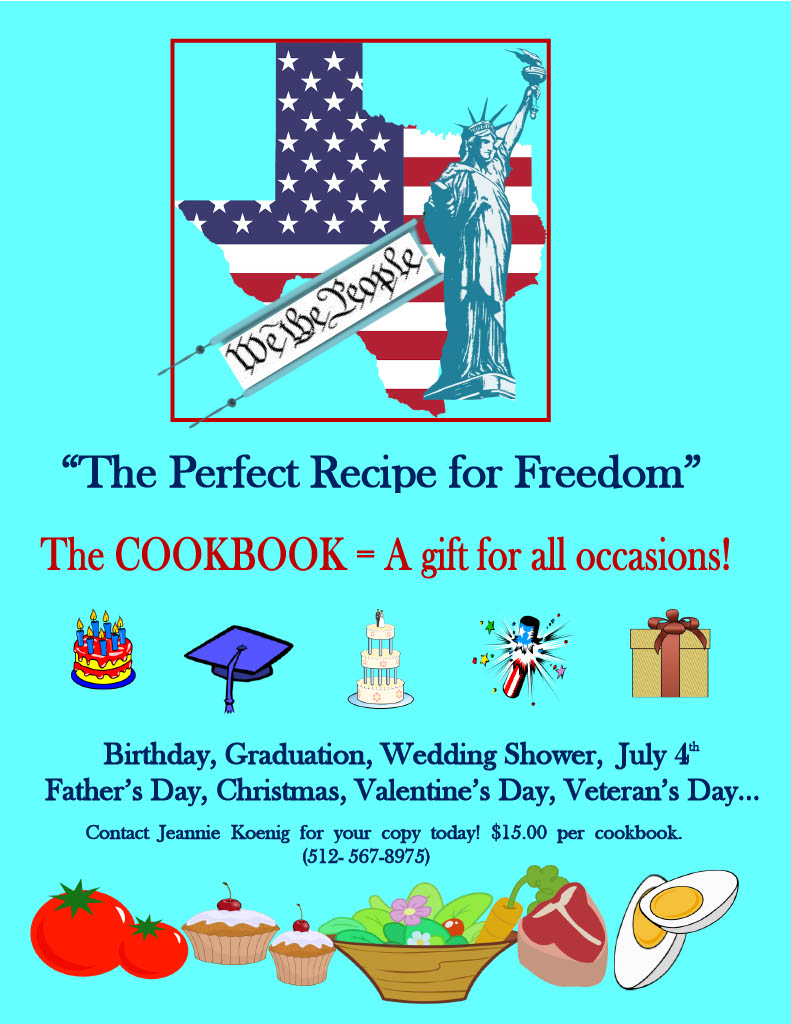 For event and meeting info for the "Galveston Island Pachyderm Club",    Click HERE
Application for Precinct chairs are now available.
Click the links below to view/print the info.
Application for primary Ballot
Application for primary Ballot instructions
THANK YOU VOLUNTEERS
-August 2022 Hours Due-
You have been hard at it supporting GRW, our Republican candidates and the Republican Party. It's time again to report the hours you've spent. It's EASY TO DO – just jot down the hours you've spent.  I don't need details – just hours.
SEND YOUR HOURS TO ME ASAP

AT irenem.henry@sbcglobal.net .

(You can also just click the "Volunteer Hours" menu item to report hours)

THANK YOU AGAIN FOR YOUR SUPPORT AND DEDICATION TO GRW AND TO THE REPUBLICAN PARTY.

Irene Henry
President, Galveston Republican Women
GRW is a member of the Texas Federation of Republican Women (TFRW), a volunteer army unmatched by any other women's organization. TFRW makes it possible for women to influence how local, state, and federal government manages such critical issues as health, crime, education, taxes and financial security.